Working Together Towards A Sustainable Planet
Headquartered in Guildford, and working from the UK, Portugal, Mexico and Spain we are a global team of thinkers, inventors and entrepreneurs all driven to improve quality of life through innovation. We are home to researchers, engineers and industry veterans ranging from the fields of tissue engineering and manufacturing to biotech and material sciences. By working with people from a range of disciplines, we are pursuing an ambitious vision for our two major technology platforms – coatings and ceramic filters.
Our ViraTeq™ technology is able to destroy viruses in seconds whereas competitors' technologies take hours. Our Smart Filter technology represents a new generation of microfiltration possibilities. Together, these platforms are capable of improving the quality of our air and water, streamlining cancer research and taking one more step toward a sustainable planet.
"People are open to discuss any problem. At SSL you will find understanding people from different backgrounds."
Iliana Fauzi
Research Scientist
Andreia Anjos, MSc
Environmental Impact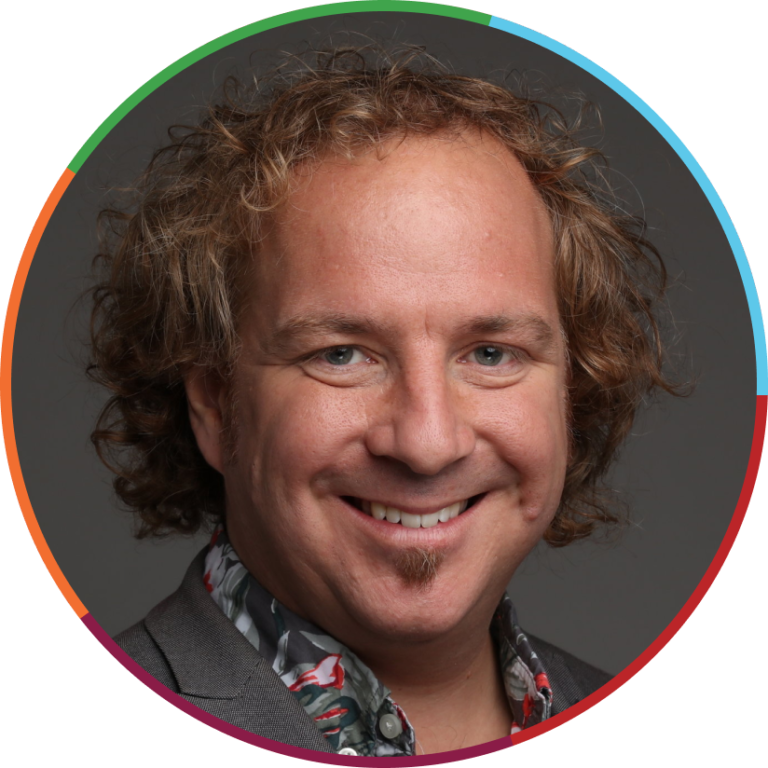 Caleb Storkey
Strategic Influencer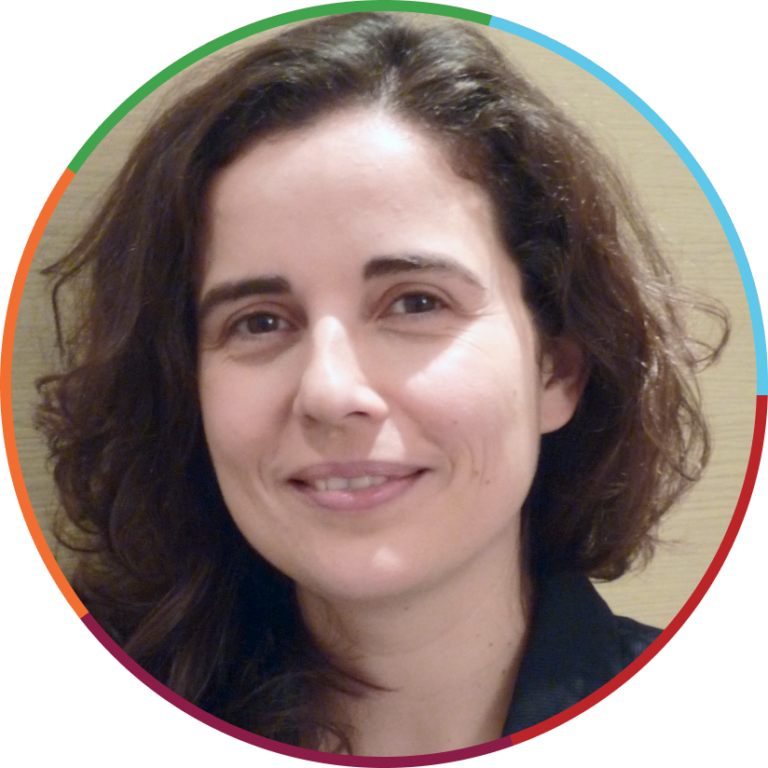 Carina Dos Santos, PhD
Business Dev. Associate
Fernando Calvi
Creative Designer
Gonçalo Queiros
Portugal Product Manager
Jeremy Klein, PhD
Risk Manager
Joana Santos, MSc
Human Resources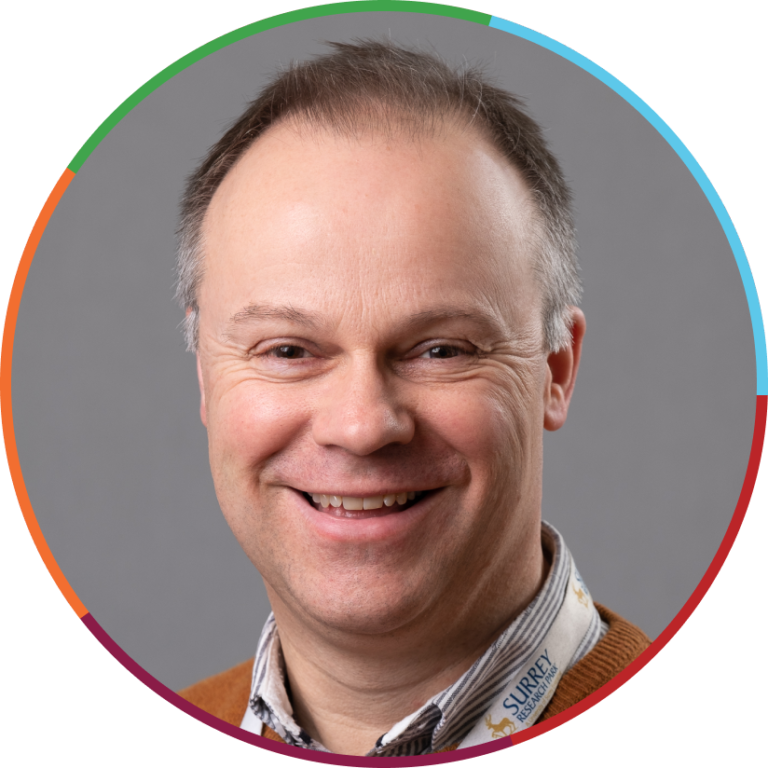 Roger Wise, PhD
Development & Manufacturing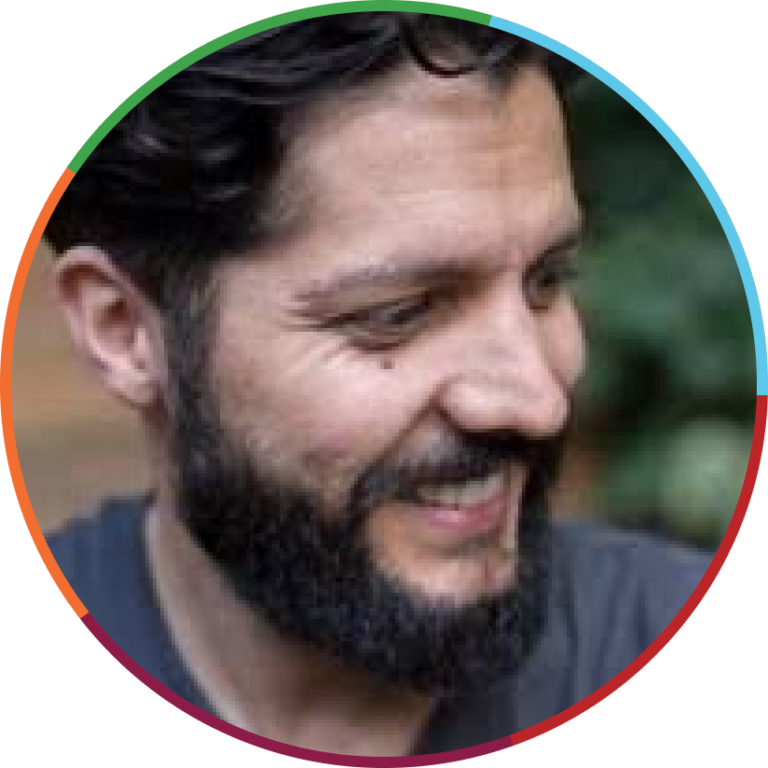 Rodrigo Solorzano, MA
Product Design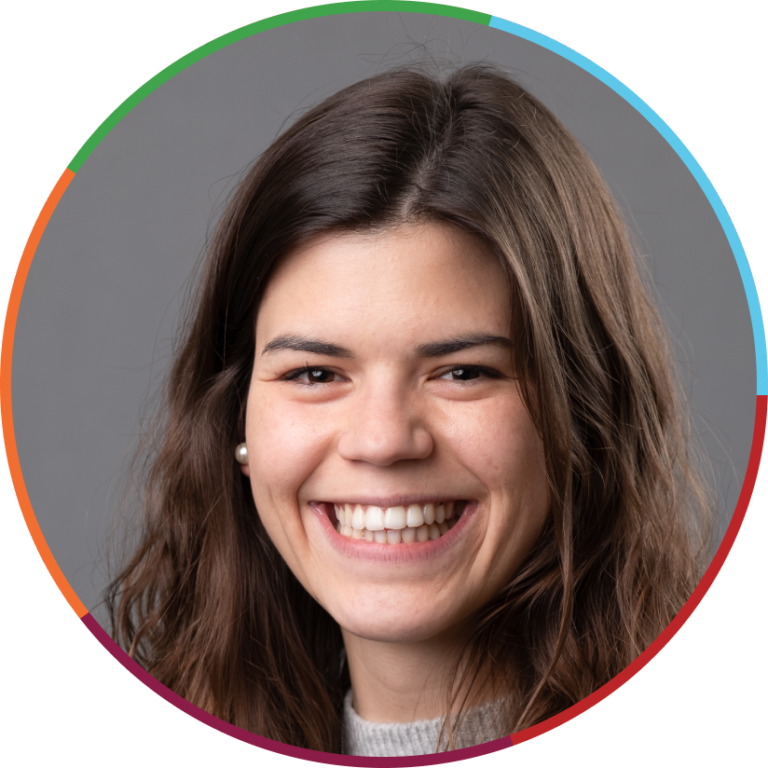 Catia Santos, MSc
Product Development
Sotiria Tsochataridou, PhD
Research & Product Manager
Virginio Macedo
Factory Construction
"I'm confident I've become a better designer because of all I've learnt from everyone in the company."
Rodrigo Solorzano
Product Design Manager
Smart Separations is supported by our Scientific Advisory Board. A group of industry leaders and distinguished academics who provide insight and recommendations to help direct the work we do.
With a breadth of experience in the worlds of biotechnology, materials science, microfiltration, healthcare and physical chemistry, their expertise guides us on the focus of our research, routes to market and the development of a world-leading microfiltration company.
Keep Up With Smart Separations On Social Media
Connect with us to stay in the loop with our latest articles, news and announcements.
This project is funded by the European Union